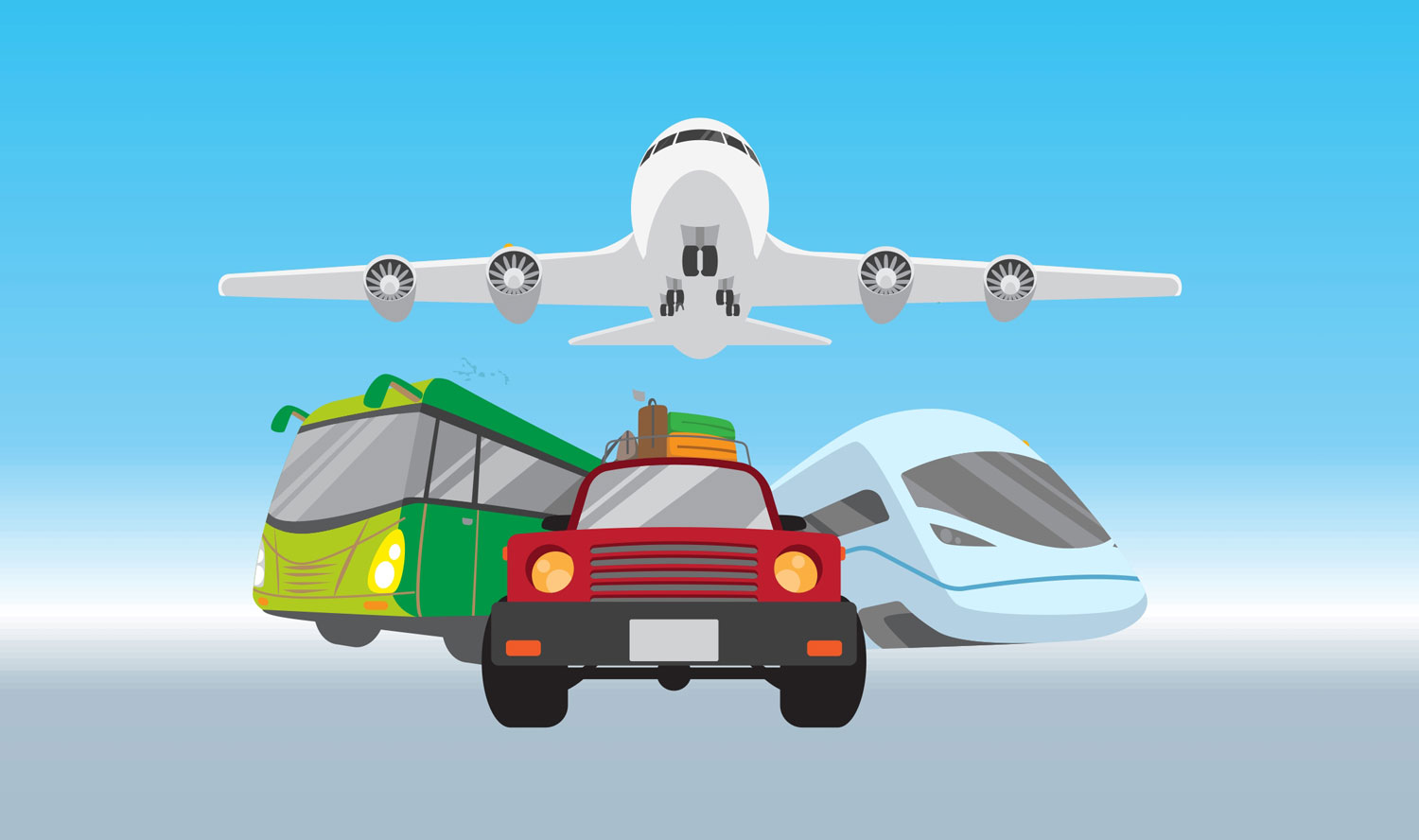 Zillions of us step out of home every day for work or other errands. Apart from the few who really enjoy the journey, most of us are concerned with reaching the destination as quickly as possible. However, traffic jams, congested roads, unreliable public transport services are some of the major hurdles that come our way to reach the destination in time. As a result, our timely travel goal mostly remains unachieved. This eventually leads to stress and frustration among the travelers on a daily basis. This problem of unreliability of bus service is more pronounced in the Tier 1 cities due to the enormous working population contributing to congestion on the road. Apart from the loss of time, this congestion on the road causes anxiety, loss of productivity of employees and economic loss. As per the report released by the Boston Consulting Group1, the traffic jams in four major Indian cities of India viz. Delhi, Mumbai, Kolkata and Bangalore alone costs India 1.47 lakh crores. All in all, the jams on the road aren't only frustrating to commuters but also a major hurdle in the growth of a developing nation like India.
Prof. Lelitha Devi and her team at IIT Madras have been working around this problem for quite some time. In their new research, which published in the prestigious international journal Transport, the team has reported the development of a public transport trip planner. This planner enables a commuter to plan and prepare for their commute in a city using public transportation.
Prof. LelithaVanajakshi

Abhishek Basu

Bharathi Raja

Rony Gracious
The research team behind the Dynamic ride planner.
"Bus systems, especially in India, suffer from a unique problem which is a lack of consistent on-time performance, partially attributable to lack of lane discipline. The end result of this is passengers often having to wait longer than expected, and not being able to stick to their schedules. This often leads to commuters adding buffer times for their journeys leading to loss of productive hours and stressful journeys or switching to alternative options such as private vehicles or para-transit," says Prof. Lelitha Vanajakshi, Professor at IIT Madras and the researcher who led the study, while explaining the need of a trip planner.
With smart phones in the hands of every Indian and use of GPS by public transport buses, the team saw an opportunity to connect the commuters with buses on the road so that they can plan their journey effectively in time. The team utilized a modified genetic algorithm to make this planner which allows a commuter to plan their trips both in advance and enroute. The planner also allows the user to set various preferences such as travel time, cost and number of transport change an individual is ready to undertake etc. to identify their optimal trip choice. Further, to cope with the uncertainty in the underlying bus schedules, the planner adopts a strategy of minimizing missed connections through the use of a novel error function that finds other options.
To understand its use in real-world settings, the team has tested the efficacy of this planner using the data from the Chennai Metropolitan Transport Corporation. The planner was tested for both static and dynamic mode and also extended to include a branch of the Chennai MRTS system and the walk mode to demonstrate its extensibility to a multi-modal setting.
"The trip planning heuristic developed in this study excelled in benchmarks against commonly used algorithms and is implemented as a smartphone application. The app performed well under stress testing, and is therefore fit to be deployed, and can be provided through a web application as well," adds Prof. Lelitha.
Given its good performance, the app can be employed by the transit agencies in India to implement it in various cities. The application will not only ensure a stress-free and a more reliable trip but will eventually entice the passengers to shift to public transports which are economical, environment friendly and sustainable modes of transport.
"Prof. Lelitha's team has been pioneering in many new areas of Transportation Engineering and the work on a dynamic trip planner is one among them. This study is on providing the urban traveller with the capacity to plan trips using public transport in real-time. The dynamic trip planner provides routing solutions based on genetic algorithms using data from global positioning systems. The trip planner also has a temporal cache that ensures scalability for city-wide implementation. This dynamic trip planner effectively addresses the uncertainty and poor service quality perceived with public transport services in India. I am sure this work, once implemented at the city level, will help in shifting more private vehicle trips to public transport leading to a better sustainable solution," says Prof. Tom Mathew, professor at IIT Bombay and expert in the same field, who is not connected with the study.
In future, the team aims to add other features such as service disruption of public transport and also include other modes such as para-transit etc. Further they are trying to make the app more user friendly by adding the personalization features which send the user information specific to their needs.
Article by Aditi Jain
Link to the article:https://journals.vgtu.lt/index.php/Transport/article/view/12477/9914
References:https://image-src.bcg.com/Images/BCG-Unlocking-Cities-Ridesharing-India_tcm9-185213.pdf