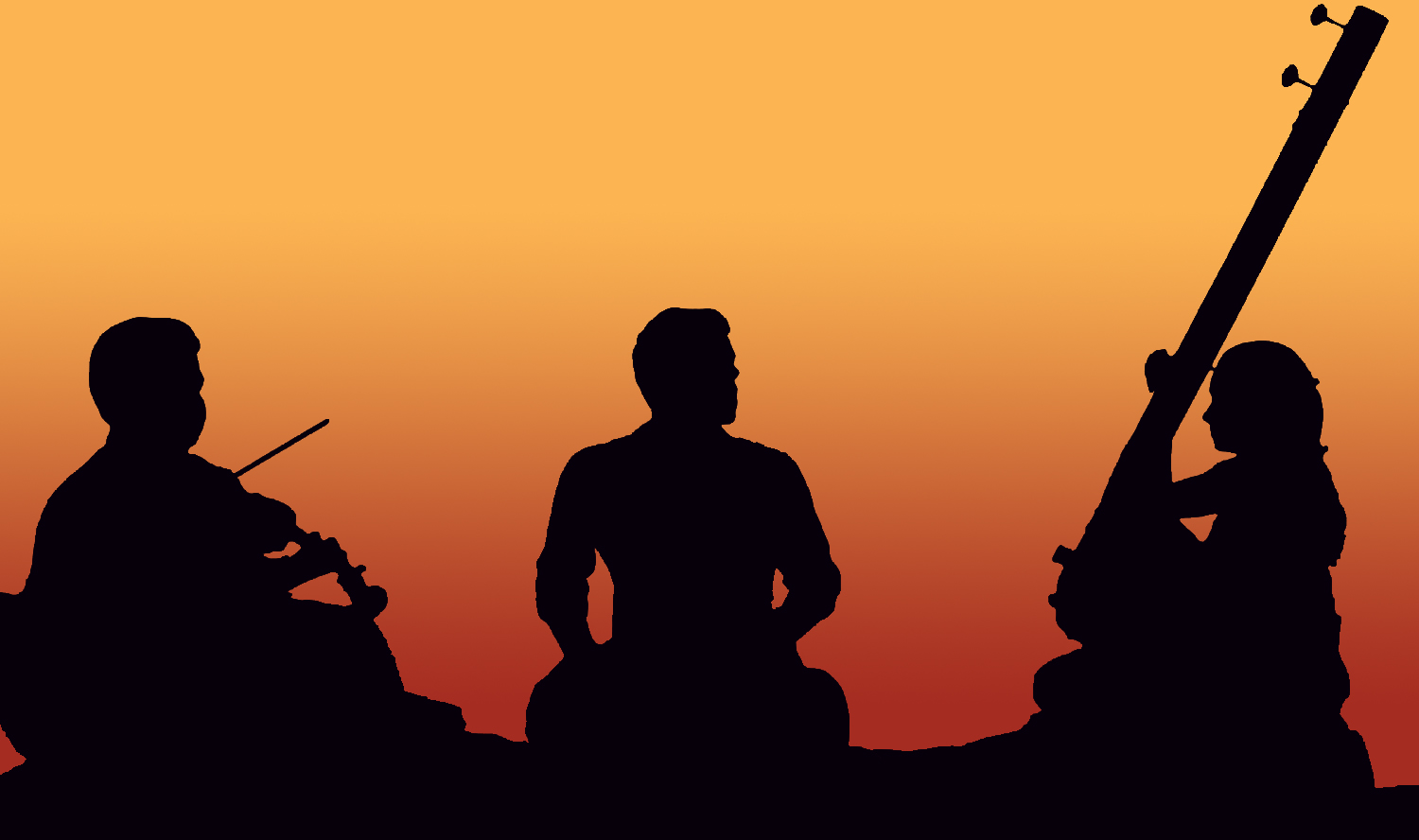 Music! They say it is the shorthand of emotion. It can make you happy, it can make you sad, it can heal your heart's pain or can make it worse. Be it folk, hip hop, classical or countryside, each music genre has its own set of admirers. For most, their favourite music is the melody to their ears and food for their soul. Listening to music or dancing to its tunes is often considered as a recreational activity that sets your mood. However, there are instances when we start associating particular music as a memory of some event or some person in our life. While these associations of music and memories may seem personal, they can indeed be built on the visuals or videos which accompany the music or how the music is marketed.
Prof. S P Dhanavel and his research scholar N Jayakrishnan at IIT Madras have now looked deeper into one such association of Karnatik music with devotion. In their study, which has been published in the prestigious international journal Quarterly Review of Film and Video, the researchers dissected the role played by media in associating Karnatik music with devotion and religion.
"The frequent use of devotional themes and visuals to accompany Karnatik music in visual media has gone on to build an association between such themes and the musical form. Karnatik musicians double as actors in devotional films and religious figures appear in cameos in musical films. Devotional films use Karnatik music as a language of piety and musical films use devotion as a language of music and so on," explain Prof. Dhanavel and Mr Jayakrishnan
In this research, the team studied the literature to understand how the socio-cultural myth of the 'divine music' associated with this tradition of classical music has influenced the production of media texts concerning Karnatik music. The team sought to find answers to questions such as why Karnatik music and devotion are followed as a stacked pattern by visual media and why the media has more focus in presenting the thematic similarities between devotion and music than in the presentation of the music itself.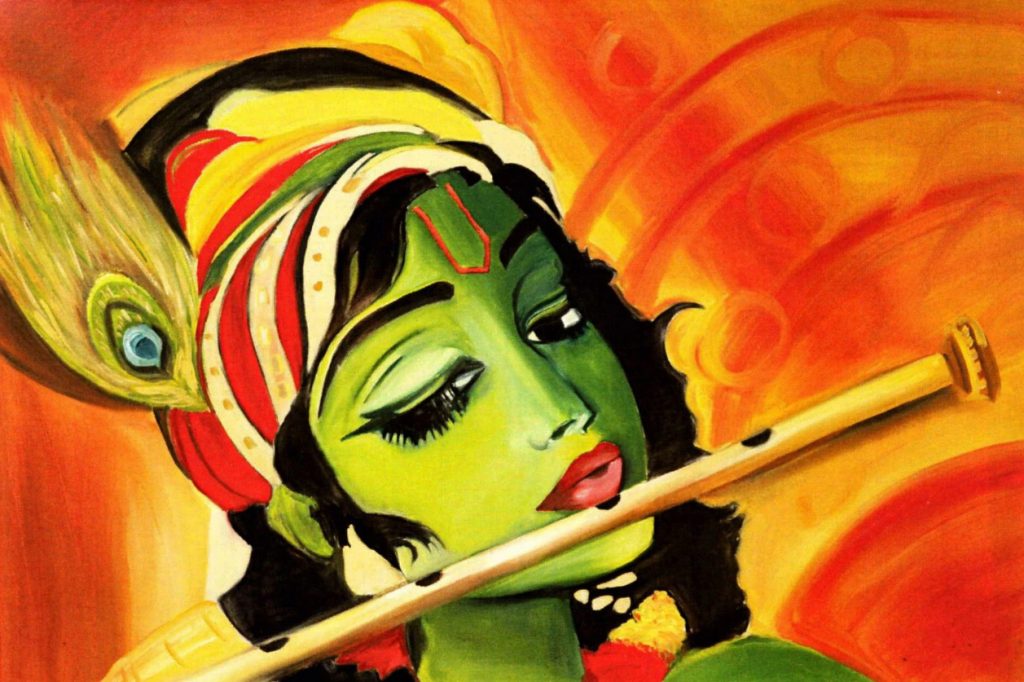 For this study, the researchers performed a qualitative content analysis of films that belong to religious and musical genres (Karnatik) from 1930 to 2000. Importantly, these films were selected based on their box office performance to ensure that these had impacts on a large number of people. They also analysed the similar structuring pattern in the scheduling of television shows (where Karnatik music shows are grouped with devotional shows) in three TV channels from December 2018 to January 2019.
"The paradigmatic and syntagmatic analysis of media text provided in this article is rich in background information and literature review clearly highlighting how an ideological motivation between the sender and the receiver of the text results in silent agreement and intuitive assumptions. The time frame taken for the qualitative content analysis is vast and is sufficient to substantiate the hypothesis. The article does not appear to be missing any important information based on the arguments it puts forth. It can be a great source of information for future research on art, literature and cinema as there are very limited resources available in this arena. The journey of Karnatic music for over 70 decades is an exemplary contribution of this article," comments Dr. Velayutham Chandrasekharan, an Assistant Professor of Media Sciences at Anna University, Chennai.
Based on their study, the researchers concluded that efforts are being made to swiftly glide the audience from devotional shows into Karnatik music and similarly from Karnatik music into devotional shows by stacking such shows together. The study, therefore, asserted that modern-day media continues to act as a vehicle for the myth to resurface in any context.
"The illustrations provided here clearly explain the shift in the trend and the adaptation of media text towards the signified. It offers a constructive space for further research in visual semiotics and Karnatik music. The article also provides appropriate emphasis on the present trends in Karnatik music and its association with media text in the second part of the content analysis. Selection of media text for analysis is wisely done with no question of bias. There are also no serious overemphasis or under-emphasis of the research question," adds Dr. Velayutahm.
In future, the team plans to expand this socio-cultural study to include audience analysis to explore how viewers tend to find culturally coded meanings in regular media texts.
Prof . S.P. Dhanavel

N. Jayakrishnan
"Our study which proposes a new model of audio-visual interaction will contribute to greater clarity in understanding the cultural and semiotic dynamics involved in the generation and interpretation of such texts. Also, the present study arrives at its findings based on theoretical readings of available texts. As a practical demonstration of the results of the study, a prototype of visualizing classical art forms can also be potentially developed where the focus is on designing a set of visual signs that embellish the artistic experience by reinforcing the unique characteristics of the art form," add Prof. Dhanavel and Mr Jayakrishnan while revealing their future plans.
Article by Aditi Jain
Here is the link to the research article:
https://www.tandfonline.com/doi/abs/10.1080/10509208.2020.1796180