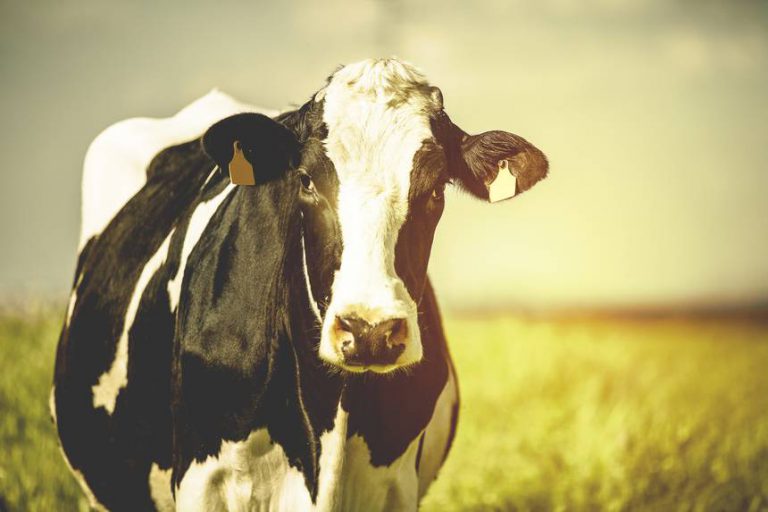 Science is always in search of techniques that help us reduce energy consumption while enabling multi-purpose use and economical methods to treat the toxicity. One such toxic element that is widely used is Chromium. Hexavalent chromium [Cr (VI)] is a metal which is widely used in the textile and tanning industry. It is classified as a human carcinogen and can cause respiratory, skin, kidney, liver and gastric illnesses. A team of scientists from IIT Madras has come up with an electrolytic cell that can treat Cr(VI) using natural cow urine, with no other input of external energy.
The electrolytic cell utilizes the inherent chemical energy present in the dual-waste streams-Cr(VI) and urea, to sustain a self-oxidation-reduction reaction. Thus, it is capable of reducing Cr(VI) to a less toxic Cr(III), while oxidising urea without consuming any external energy. By using cow's urine which is a natural and abundant source of urea, the scientists were able to achieve 98% detoxification in just 45 minutes! Alternatively, human urine which is a major waste discharge from dialysis and sewage, if utilized, could help us to sustainably manage two major waste streams in one process.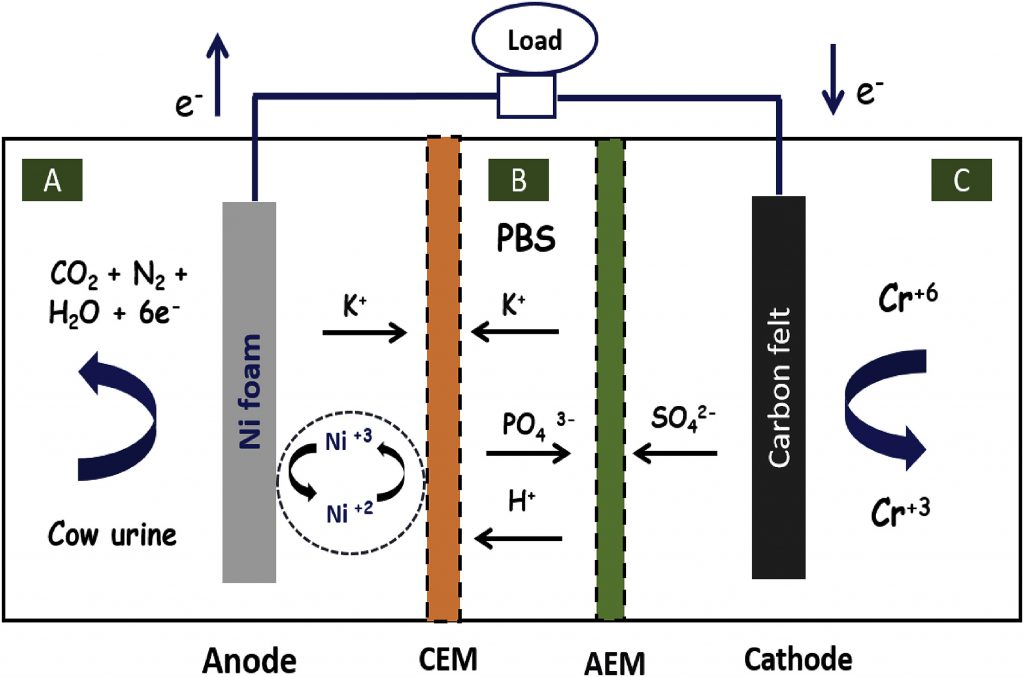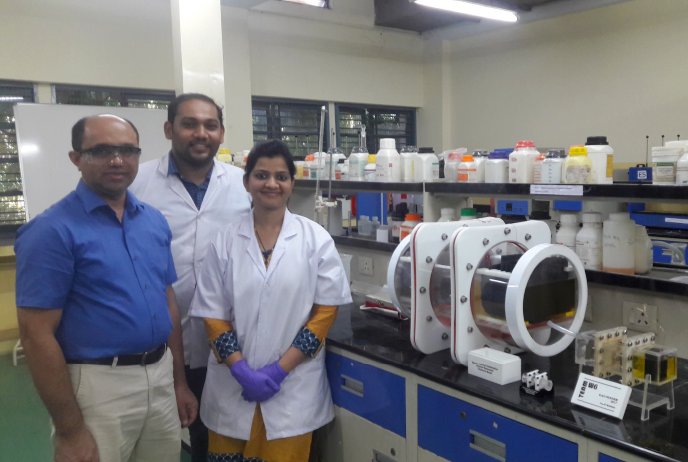 To prevent the electrolytes from mixing, the cell has a clever design of three chambers: a cow urine chamber, a buffer chamber and a Cr(VI) chamber. With proper positioning of ion exchange membranes, the team of scientists were able to maintain two different pH environments within the cell, while maximizing reaction rates. As a future prospect, by replacing the buffer solution with sea water, the setup could also be capable of desalinating the salt water and can attain interesting levels of synergy. This improvisation was tested out in the lab and later scaled up into a prototype funded by the Carbon Zero Challenge of IIT Madras. This innovation, which was published recently in the Journal of Environmental Management (Volume 232, 15 February 2019, Pages 554-563), has won the Technical Excellence Award and Cavin Care's ChinniKrishnan Innovation award. A patent has also been filed.
"The study documented application of low-cost electrode materials for achieving higher reduction efficiency of chromium (removal) in relatively less retention time of operation. Evaluation with various cell configurations, membranes, applied resistances and organic loads provided leads to optimum electrolytic cell design and baseline information to carry out similar kind of studies with different pollutants. The research output provided important impetus in the environmental domain specific to the chromium coating industry, widely used for the decorative and engineering purposes in aerospace, automotive, manufacturing sector and leather tanning.
Dr. Venkata Mohan S
Principal Scientist at CSIR
Indian Institute of Chemical Technology
This project has used synthetically prepared chromium. However, real wastewater and contaminated groundwater contain other chemicals and metal ions. Hence, a major challenge lies in understanding the effect of other chemicals on the efficiency and synergy of the process. This challenge needs to be tackled so that the process can adapt to the technologies in real-world scenarios. With proper scaling up and adaptability, this process can drastically shift the load from energy-intensive and chemical-intensive conventional treatments to clean and economical ways of treating toxicity. For more information, please write to indunambi@iitm.ac.in.