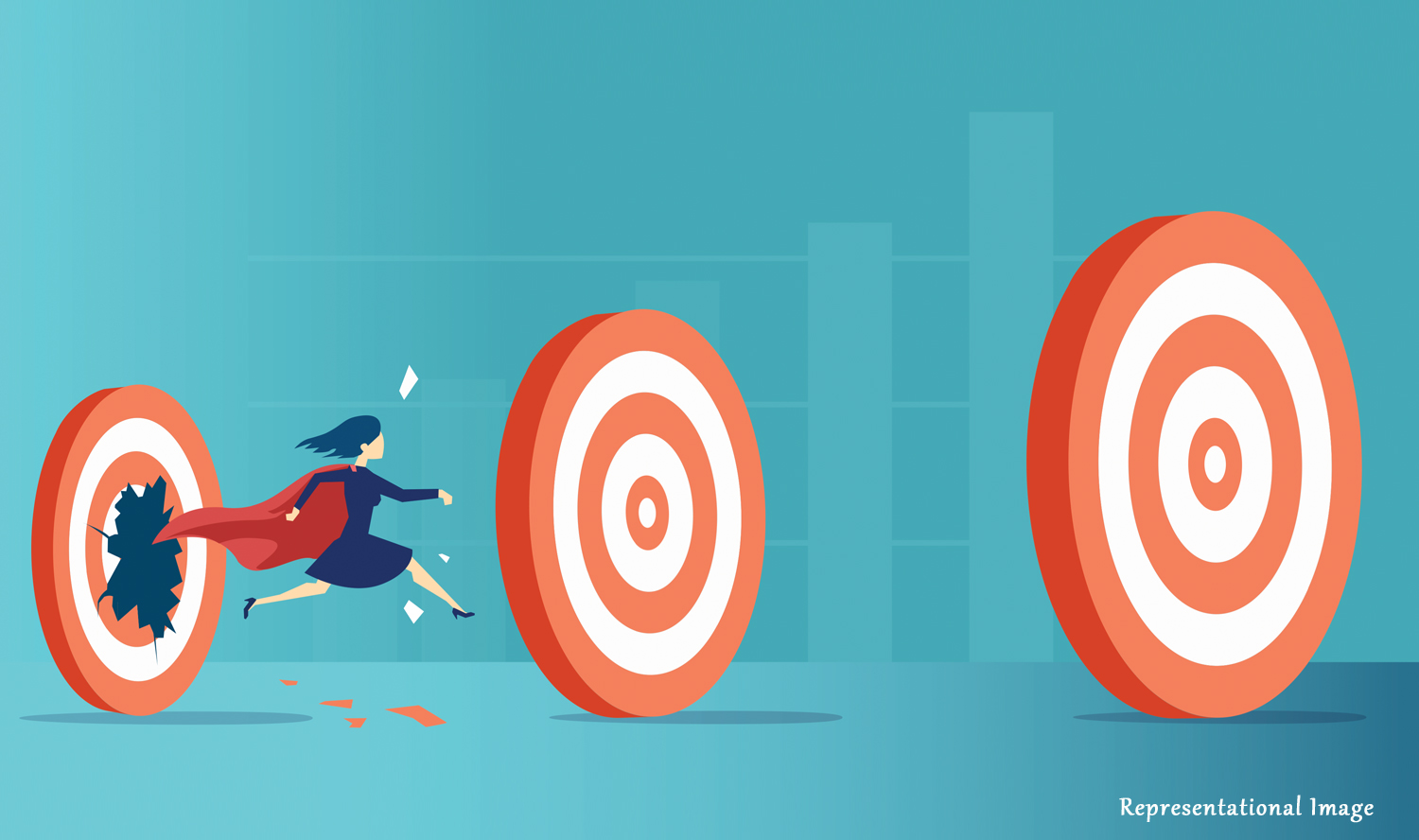 Gandhiji has said that when a woman is educated, the entire family is educated. Similarly, when a woman is empowered, the entire nation becomes empowered. In this paper, the focus is on women entrepreneurs from Tamil Nadu. Among all the states in India, Tamil Nadu is the one that has the maximum number of women entrepreneurs. The conducive economic and social nature of the state, as well as educational conditions contribute towards the number of women-owned enterprises in this state.
It goes without saying that, women's entrepreneurship is a major step to the contribution towards the nation's economy, innovation, growth, and quality of life. Considering the important role of women entrepreneurs in socio-economic development, it is critical to investigate the factors that motivate, facilitate, and constrain women's entrepreneurial activities. Such an investigation is likely to foster the well-being of women entrepreneurs, and develop better initiatives, policies, and programs towards nurturing a better environment for women entrepreneurs and reduce gender gap in society.
In this study, the main aim is to understand why and how women entrepreneurs chose their path into entrepreneurship, and continue along their path. To understand the factors that contribute to the growth and well-being of women entrepreneurs, the following research questions are posed:
RQ1: What traits and factors drive women to choose entrepreneurship as a career?
RQ2: What factors enable the women-owned ventures' survival and growth?
RQ3: What are the outcomes of the entrepreneurial career choice?
The literature points out that the challenges for women entrepreneurs are many which affect their survival in business and their well-being as entrepreneurs. To collect data for the study, semi-structured interviews with women entrepreneurs were conducted after a thorough review of the literature. The interview data were analyzed using NVivo12 software. Three broad themes emerged from the interviews:
1. Reflection on entrepreneurship as a career choice.
2. Enabling factors for venture survival and growth.
3. The impact of entrepreneurship on well-being.
Reflection on entrepreneurship as a career choice:
Women entrepreneurs are driven both by opportunity (pull factors) and necessity (push factors). Majority cited opportunity (e.g. need in the market) as the major factor for getting into business. The other factors that motivated women entrepreneurs to get into business were challenging attitude, desire for work-life balance, social support (especially from spouse), and institutional support (such as government aid and subsidies).
Enablers of venture survival and growth:
Various factors that help women entrepreneurs in Tamil Nadu to survive and grow in their business are ability and experience, networking, support from family, and institutional support.
Impact of entrepreneurship on well-being:
Although income and profit are usually low, the women entrepreneurs said they were satisfied and showed confidence in continuing the business. Most of the women entrepreneurs said that having a business gave them a sense of accomplishment, financial security, career satisfaction, flexible working hours, and a sense of happiness to have the opportunity to influence others' well-being.
Women entrepreneurship needs to be encouraged by the government, policy makers, practitioners, and academicians. Suitable policies and incentives must be made available so that more women entrepreneurs can be encouraged to start businesses in small scale and medium scale industries. They must be trained and their skills must be developed so that they can achieve greater entrepreneurial heights.
Entrepreneurial success helps women to realize their dreams and become empowered. As has already been mentioned, women entrepreneurs' growth and success depends on family support, changing the attitude of society, and formal institutional support. Society must change its attitude towards women entrepreneurship for the betterment of women and the nation as a whole. Women entrepreneurs should believe more in themselves and their ventures. Only when women entrepreneurs succeed can society change its attitude towards women.
Ms. Jasmine Banu

Dr. Rupashree Baral
Prof. M. P. Ganesh, Head of the Department of Entrepreneurship and Management, IIT Hyderabad, gave the following comments, "Women's contribution to the economy has always received relatively less attention among management researchers. Even those researches on women in business focus primarily on a formal economy rather than informal and semiformal economy. With this background, the paper by Ms. Jasmine Banu and Dr. Rupashree Baral from the Department of Management Studies, IIT Madras, contributes significantly to improve our understanding on women entrepreneurs, especially, belonging to micro, medium and small enterprises. While the concept of "glass ceiling" holds true for the entire women work force, the nature of it might change from one context to another. Through data collected from the field, this paper draws insights on the ways in which growth of women entrepreneurs can be enabled and thus encourage women entrepreneurs to break the glass ceiling. Even though the study focuses on micro level factors and enablers, it provides us with a macro level picture of scenario related to women entrepreneurs in Tamil Nadu. Overall, I would certainly recommend this paper to anyone who is interested in the areas of entrepreneurship and women and employment."
Article by Akshay Anantharaman
Here is the original link to the paper:
https://www.emerald.com/insight/content/doi/10.1108/JEC-12-2020-0206/full/html